Timelapse
PHOTOGRAPHY IN WALES
Timelapse photography in Pembrokeshire and Wales.
I've worked with many businesses in Wales and national television companies, providing timelapse footage for their projects. Timelapse photography can be used in various ways helping with marketing, holiday destination promotion or documentation the progress of housing developments and construction building projects. Timelapse photography is all about condensing hours, days or even months into mere minutes for final video presentation.
My footage can be delivered as a finished video film with custom branding/logos to show your clients, or as full resolution source files ready to be implemented into your own compilation. All produced using the latest, highest resolution DSLR cameras. I also offer long-term 6K timelapse cameras which can be installed and are self sufficient over many months powered by solar panels and transmit via sim cards.
I do have a library of timelapse sequences from Pembrokeshire & Brecon Beacons that can be licensed for tv / broadcast, get in touch below.
Recently I finished work on a long term project for the BBC Natural History Unit – check out more of that below
The below video is my latest creation. 'Wales / Timelapse' features a collection of timelapse footage taken over the last few years travelling across the my home country creating content for my latest book – Photographing South Wales published by fotoVUE
A WILD YEAR : THE PEMBROKESHIRE COAST
Over two years in the making, condensed to a one hour programme hitting BBC2 screens nationwide. The programme showcases the yearly cycle of people, wildlife and landscapes of Pembrokeshire. It was an absolute blast and privilege to work with the BBC natural history unit on this programme shooting insane amounts of timelapse photography sequences including many from the same location showing the changes over a year in my home county. Scenes explode into life from bare winter to spring, flowering blooms in summer and the russet tones of autumn in mere seconds highlighting the very best of this corner of Wales.
It aired on Friday 3rd July 2020 and is available to view on BBC iPlayer by clicking the link below
Here's a few behind the scenes from working on the project plus some interactive sliders which allow you to skip through the seasons. Get in touch for commercial or broadcast timelapse photography
A selection of interactive season sliders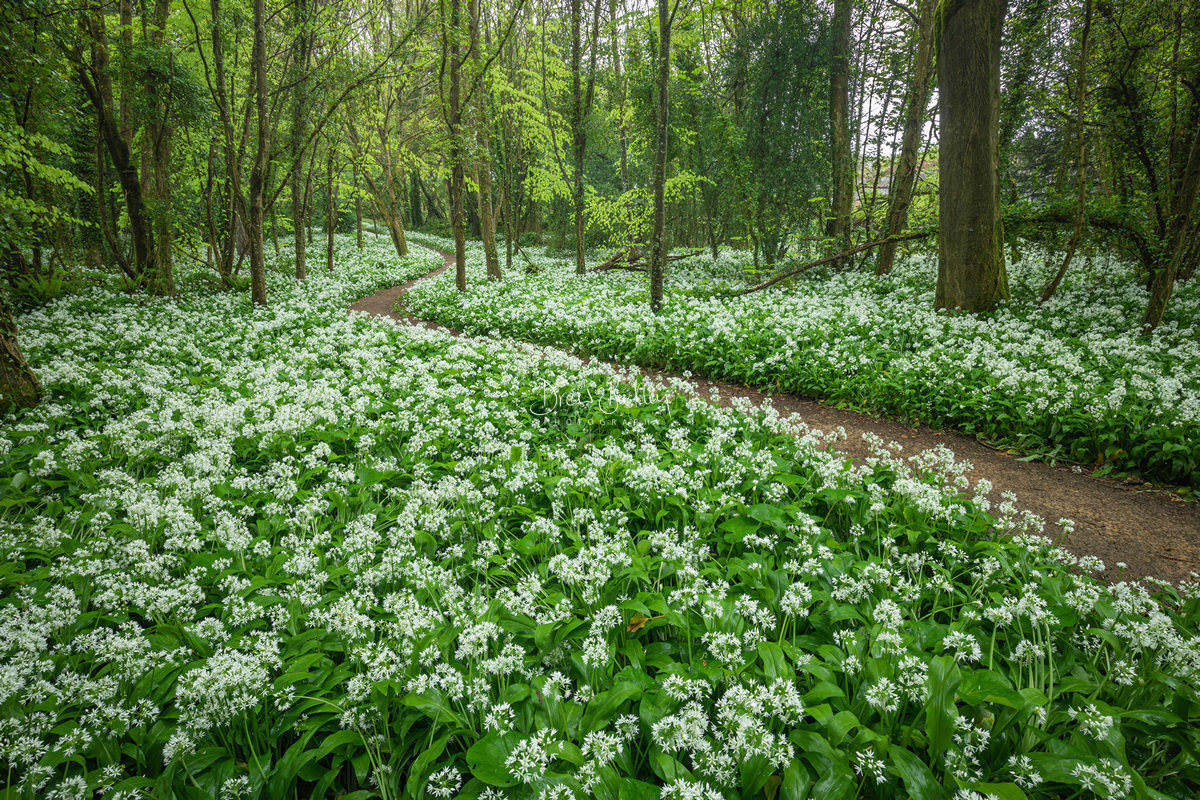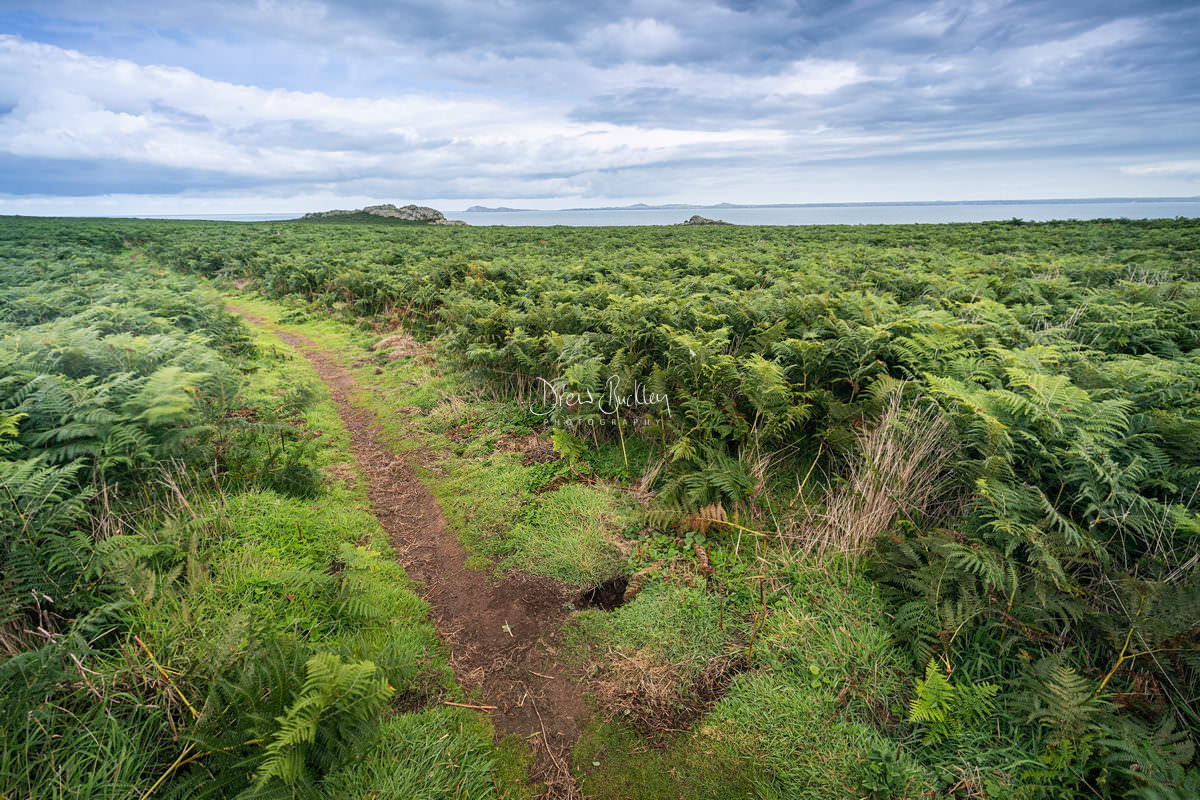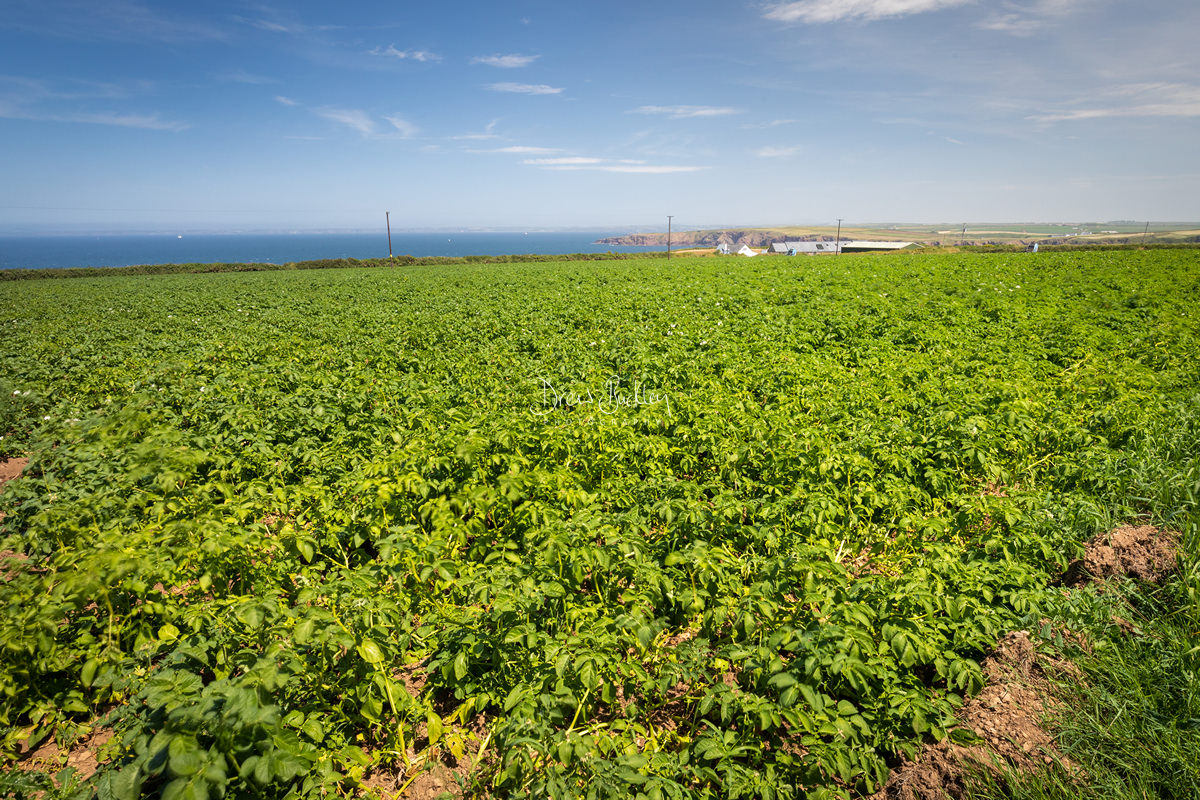 Behind the scenes on location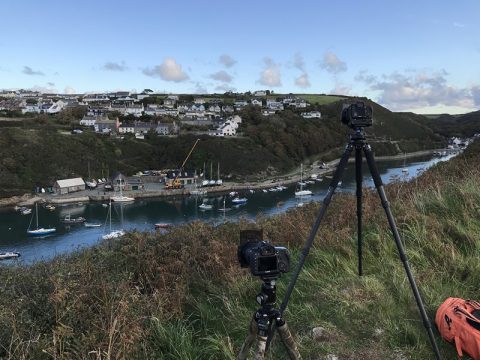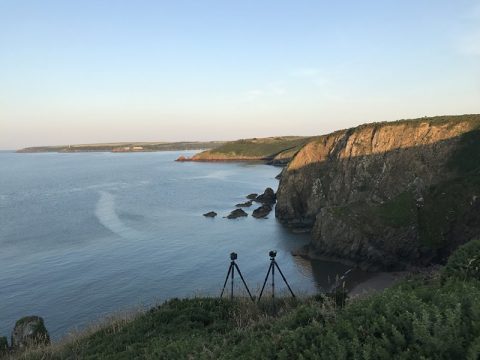 Timelapse screen captures usage kindly permitted by BBC Natural History Unit
Get in touch for a timelapse quote
If you feel timelapse photography can benefit your business or media projects, get in touch today.
Please feel free to contact me below for any queries or to request quotes. Also, make sure your contact details are entered correctly. Many Thanks!