MERRY CHRISTMAS!
Exclusive offers on workshops, prints & books
All discounts applied at checkout – no discount codes needed
ALL Workshops are supplied as E-gift vouchers to redeem within 18 months
15% off PRINTS & CANVAS DISCOUNT AUTOMATICALLY APPLIED AT CHECKOUT
SPEND OVER £35 AFTER DISCOUNT FOR FREE DELIVERY
LAST ORDERS FOR CHRISTMAS DELIVERY IS MIDNIGHT SUNDAY 18TH DECEMBER 2022
ANY ORDERS AFTER THIS TIME WILL NOT BE PROCESSED UNTIL 2023
OFFER EXPIRES JANUARY 9TH 2023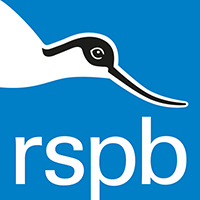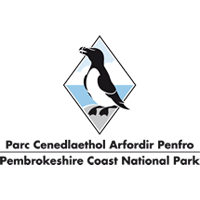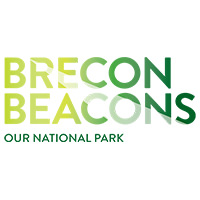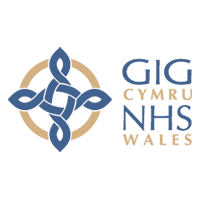 All images in the galleries are available to buy online as Prints and Canvas delivered directly to your door. Collection is not possible at this moment in time so postage is required. 
Want to know more about our prints, canvas, delivery and turnaround time?
WELSH WATERFALLS
Autumn Photography Workshop in the heart of Wales
2023 dates now available
My latest book featuring over one hundred images and writing on the trials and tribulations of this enigmatic seabird
LATEST NEWS
Another proud career day today. I've had the privilege of working with many magazines and publications in my twelve years as a full time photographer, but seeing work feature in BBC Wildlife magazine is always enjoyable as I vividly remember reading through this magazine when I was a youngster. So today, thirty odd years later from those moments, the September 2022 issue comes out and I'm pleased to say my puffin images not only feature across ten pages of the photo story this month but also the front cover too! Absolute life goals and many thanks go out to the team for featuring my work!
Drew Buckley is an award-winning professional landscape & wildlife photographer based in Pembrokeshire, south-west Wales
Drew's talents cover landscape, wildlife and astro photography, photojournalism and all aspects of commercial photography. Inspired by his brothers, he picked up a camera at young age and got a 35mm film Canon SLR back in the late 90s. After a career as a computer games 3D artist, he became a full-time professional photographer in 2010. Since then he's authored three books. The photo and visitor location guidebook 'Explore & Discover South Wales' published by FotoVue and two titles, 'Puffins – pocket book' and the photography for 'Wilder Wales', published by Graffeg, who also publish his range of calendars every year.
His work has been featured in countless magazines such as BBC Countryfile, BBC Wildlife, Outdoor Photography, Digital SLR, Photo Plus, The Great Outdoors and Country Walking; and national newspapers such as The Times and the Guardian. Drew regularly takes on photography commissions. His clients include Pembrokeshire Coast National Park, National Trust, Natural Resources Wales, RSPB, Wildlife Trust, NHS Wales and many south Wales businesses and organisations. He also was involved in producing many of the time-lapse sequences and seasonal transitions showcased in 'A Wild Year: Pembrokeshire', a UK wide BBC Natural History programme shot over two years, featuring his home county of Pembrokeshire.
Drew is an ambassador for LEE Filters, who support his landscape photography workshops for all abilities of photographers and is also an official Wildlife Trust commercial operator permitted to run day and overnight courses on Skomer Island. His commercial work also includes events, PR, marketing and property photography.
In 2017 Drew received his fourth Highly Commended award at the British Wildlife Photography Awards and since 2012 has won awards at the GDT European Wildlife Photographer of the Year. The 2022, 2021, 2018, 2017 & 2015 International Garden Photographer of the Year, Landscape Photographer of the Year at the National Photography Awards, Outdoor Photographer of the Year and Bird Photographer of the Year. Recently in 2020, receiving a commended award in the prestigious UK Landscape Photographer of the Year.
LEE Filters Discount
As a proud long time user and ambassador for LEE Filters – who also help support my workshops – I can also offer a discount on new filter equipment. So if you're planning on any future filter purchases, please use discount code 10DBUCK at checkout on the www.leefiltersdirect.com website for 10% off your order