Photographing South Wales
This new photography-location and visitor guidebook is an essential companion for anyone with a camera who is visiting South Wales
Buy Now
South Wales is a land of big skies above majestic mountains, lush green countryside, idyllic wooded river valleys and towering waterfalls.
All fringed by a coastline of sea cliffs, golden beaches and turquoise waters.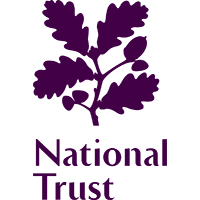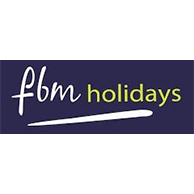 A collection of timelapse photography taken when travelling Wales over the last four years for my upcoming guidebook – Photographing South Wales by fotoVUE
Welsh Waterfalls
Day photography workshop
Explore & Discover Waterfall Country in Autumn
2019 dates launching soon
Welsh Weekend/ SOUTH PEMBROKESHIRE
Two night landscape photography workshop exploring
the amazing locations in south Pembrokeshire.
April 2019
SOLD OUT
All images in the galleries are available to buy online as Prints and Canvas delivered directly to your door. 
Want to know more about our prints, canvas, delivery and turnaround time? 
Drew Buckley is an award-winning professional landscape & wildlife photographer based in Pembrokeshire, south-west Wales
Drew Buckley is one of the most accomplished landscape, wildlife and commercial photographers in the UK. Based in Pembrokeshire, Drew has been photographing professionally since 2010. His images and articles have featured in hundreds of national magazines including BBC Countryfile, BBC Wildlife, Outdoor Photography, Digital SLR, Photo Plus, The Great Outdoors and Country Walking; and national newspapers such as The Times and the Guardian. Drew is the photographer and author behind two Welsh books, 'Puffins' & 'Wilder Wales', with a third 'Photographing South Wales' to be launched in early 2018. His clients include Pembrokeshire Coast National Park and many South Wales businesses & organisations. He also runs photography workshops and tutorials around the UK. In 2017 Drew received his fourth Highly Commended at the British Wildlife Photography Awards and since 2012 has won awards at the GDT European Wildlife Photographer of the Year, International Garden Photographer of the Year, National Photography Awards, Outdoor Photographer of the Year and Bird Photographer of the Year.