Exclusive offers on the run up to Christmas
WORKSHOPS ALSO AVAILABLE AS GIFT VOUCHERS
PLEASE ALLOW 48 HOURS PRODUCTION TIME FOR PRINTS & CANVAS
XMAS CUT OFF – 17TH DECEMBER AT MIDNIGHT
Photographic Calendars and Cards
Pack of 10 cards with envelopes
Photos from Pembrokeshire locations
Blank inside for your own message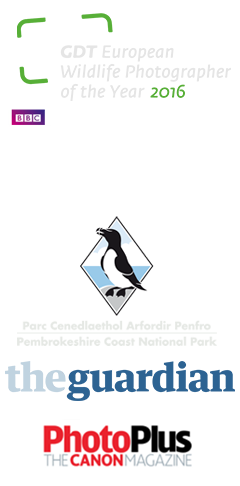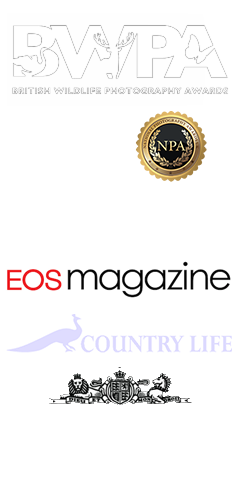 My Pen y Fan - First Light image features in this month's...
Drew Buckley is an award-winning professional landscape & wildlife photographer based in Pembrokeshire, south-west Wales
I've always had an affinity for the natural world and the stunning landscape around us; so together with photography, there's no better job I'd rather do! I'm thankful to have grown up and now work in the stunning Pembrokeshire National Park. I also love to travel and photograph the wealth of wildlife and scenery the rest of Britain holds. My images and the features I've written are regularly featured in the very best of the nation's media and magazines. Publications such as BBC Countryfile, The Times and Outdoor Photography are just a few who have used my work. One recent highlight saw one of my puffin images chosen for the front cover of BBC Wildlife magazine – a real career milestone ticked off. I've also been regularly shortlisted in national photography competitions and featured in the British Wildlife Photography Awards, achieving highly commended images in 2012, 2014, 2016 & 2017. A 3rd Place in category in the International Garden Photographer of the Year 2014, the winner of Landscape category in the National Photography Awards 2014, a finalist in the Outdoor Photographer of the Year 2015 awards. Most recently gaining a highly commended award in the GDT European Wildlife Photographer of the Year 2016, my highest achievement to date. When I'm not out photographing the country or writing features, I run my own landscape and wildlife photographic workshops in Pembrokeshire and beyond.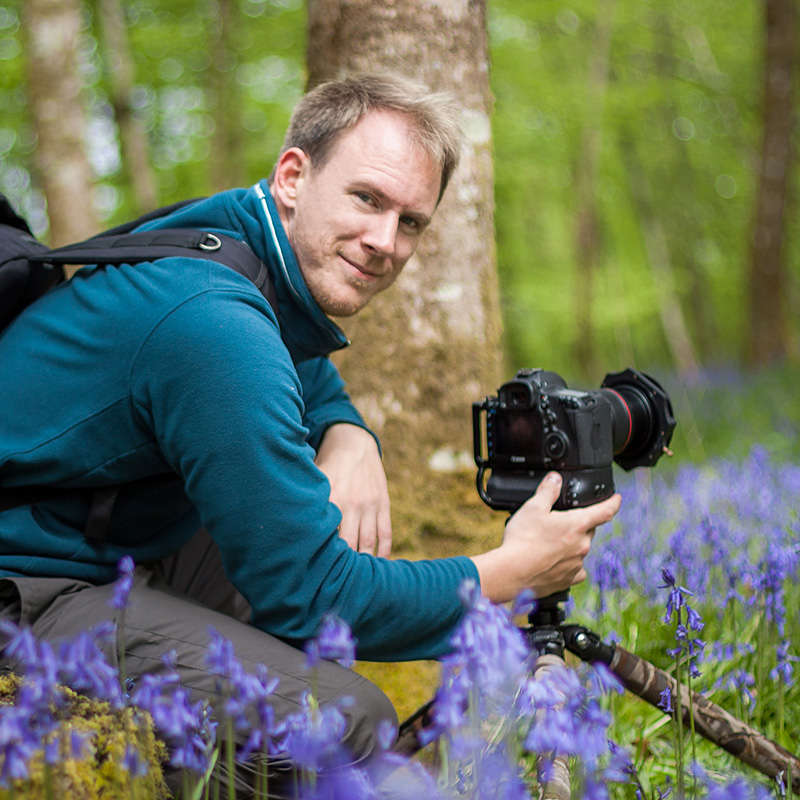 Its difficult to put into words what an absolutely amazing job you did with our wedding photos! It completely and utterly surpassed our expectations. We were blown away when we saw the pictures and the album is such great quality and perfect arrangement. Also this was all done less than a month after the wedding! Such a quick turn around and we thank you for that. Darren & Ellie
Drew was immensely patient and explained in a way that I could understand; we experimented with all the filters and tried varying locations and the penny began to drop! I now have the foundations on which to build, I am no longer mystified and what fun is now ahead! Drew is easy company, very knowledgeable and I would recommend anyone to attend a 1-2-1 workshop with him. Jenny
Drew is an excellent guide, as I found out when I spent a day on Skomer Island with him. His local knowledge and experience helped me achieve all my photographic goals for the day! Drew's camera skills and knowledge are spot on. I would recommend him to anyone wanting to explore the Pembrokeshire coast. Stuart