Summer Offer
For the months of July & August, there's 20% off all prints and canvas prints!
Discount will be automatically deducted at basket.
Idwal Slabs
Desolate and windswept terrain near to Llyn Idwal in Snowdonia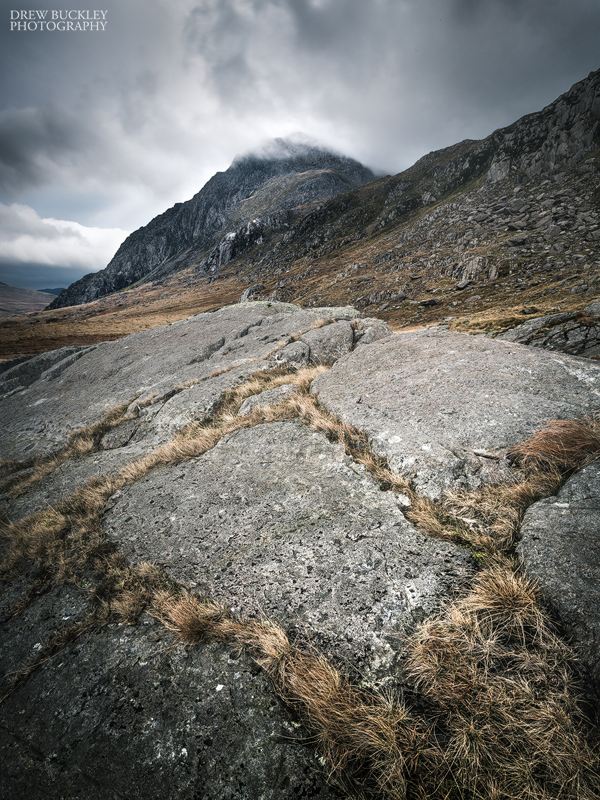 All images in the galleries are available to buy online as Prints and Canvas delivered directly to your door. 
Want to know more about our prints, canvas, delivery and turnaround time?