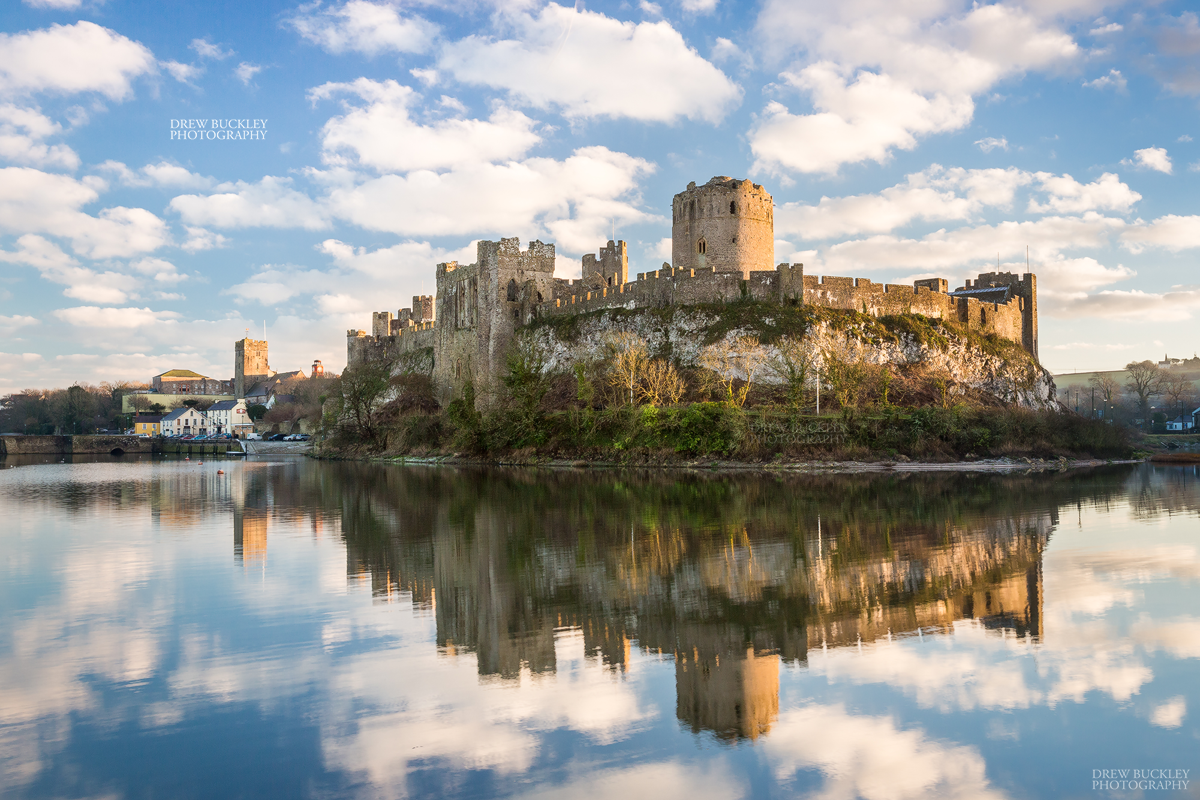 Hi to all my lovely followers, hope you're all well
Just to keep you updated I will again be exhibiting at the fantastic Pembroke Castle Christmas Market in less than two weeks, I will have plenty of new prints and products on show for you, our new Wilder Wales book and also lots of 2016 calendars. Not to mention exclusive show offers for my photographic workshops!
Do come down for a browse and a chat as it's always a great weekend of festive fun!
As always, it's free to enter and dates/times are:
Friday 27th November 2015 – 10am- 8pm
Saturday 28th November 2015 – 10am – 7pm
Sunday 29th November 2015 – 10am – 4pm
Hope to see you there, thanks!
Drew