FREE DELIVERY ON ORDERS OVER £49
Millennium Bridge – St.Pauls Cathedral
Millennium Bridge – St.Pauls Cathedral. Long exposure night photograph of these iconic London locations.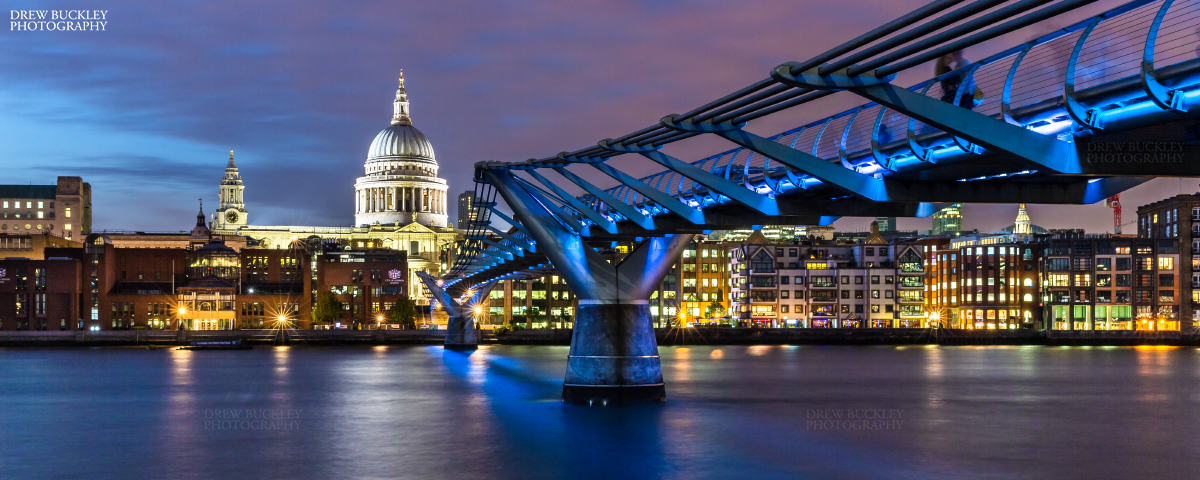 All images in the galleries are available to buy online as Prints and Canvas delivered directly to your door. Collection is possible - from Kilgetty.
Want to know more about our prints, canvas, delivery and turnaround time?