FREE DELIVERY ON ORDERS OVER £49
Coastal Rush
Abstract ICM image of the seafront on a sunny day – Aberaeron, Wales.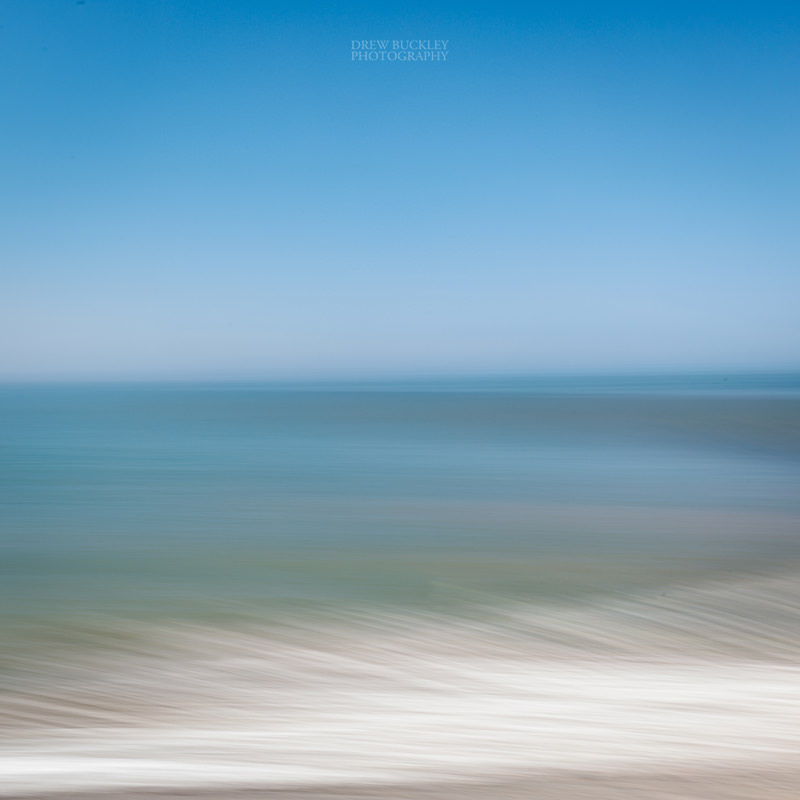 All images in the galleries are available to buy online as Prints and Canvas delivered directly to your door. Collection is possible - from Kilgetty.
Want to know more about our prints, canvas, delivery and turnaround time?