15% DISCOUNT AUTOMATICALLY APPLIED AT CHECKOUT - SPEND OVER £35 AFTER DISCOUNT FOR FREE DELIVERY
LAST ORDERS FOR CHRISTMAS DELIVERY IS MIDNIGHT SUNDAY 18TH DECEMBER 2022
ANY ORDERS AFTER THIS TIME WILL NOT BE PROCESSED UNTIL 2023
OFFER EXPIRES JANUARY 9TH 2023
Coastal Rush
Abstract ICM image of the seafront on a sunny day – Aberaeron, Wales.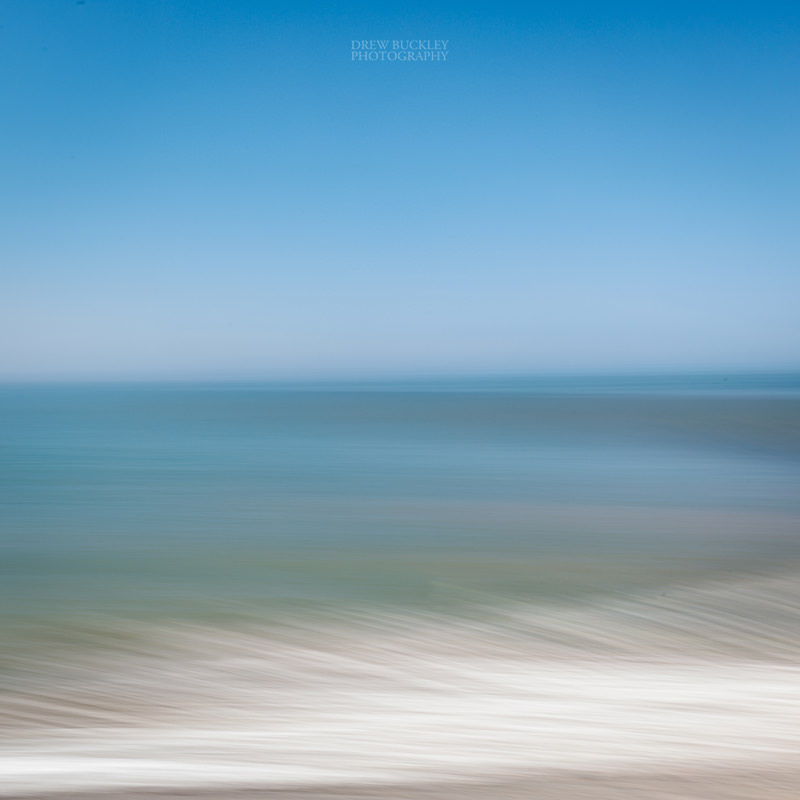 All images in the galleries are available to buy online as Prints and Canvas delivered directly to your door. Collection is not possible at this moment in time so postage is required. 
Want to know more about our prints, canvas, delivery and turnaround time?